About ExtraGive
About ExtraGive
Be part of Lancaster County's community-wide celebration of giving! The ExtraGive is a celebration inspiring individual donations and shining a light on the work of our community benefit sector. This unique day highlights organizations that support causes from children and families, to health and education, the natural environment and farmland preservation; from poverty alleviation and affordable housing to arts, culture, heritage, history and more.
On November 17, for 24 hours only, join thousands of people across the community to support more than 400 local organizations in our region. As host of the event, the Lancaster County Community Foundation is proud to join Presenting Sponsors High Foundation, Murry Foundation and our other community sponsors to help your contribution make an even bigger impact for our community. Whether you make a $10 donation or a $100 donation, your gift will go further for the causes you care about!
Mark your calendars, invite your friends, and get ready to give EXTRA on November 17!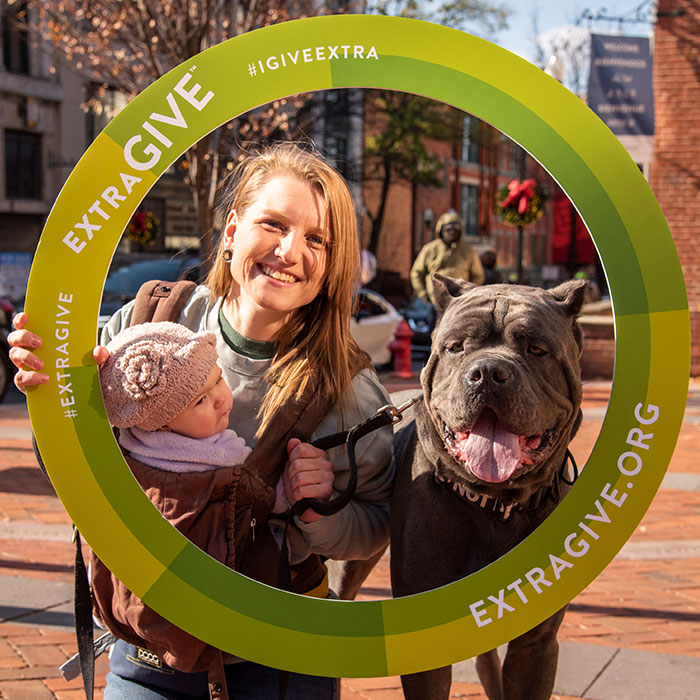 Thank you to our ExtraGive sponsors
Presenting Sponsors