THANK YOU, LANCASTER!
THANK YOU, LANCASTER!
THANK YOU for being part of 2022 ExtraGive!
For 24 hours we came together to create a celebration of giving and support something that is important to all of us: our community. Thanks to more than 24,000 donors we raised over $10 million to support 452 organizations!
Lancaster County is extraordinary because of YOU!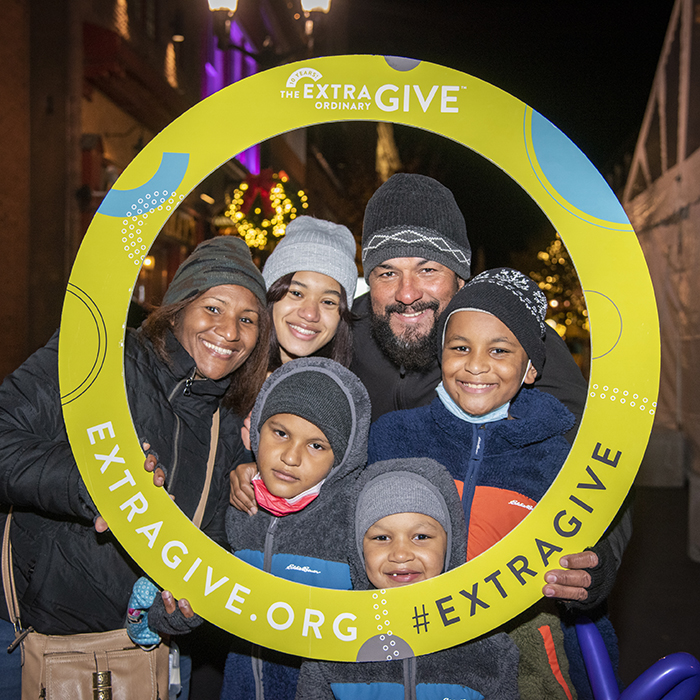 Leaderboards
Prize winners announced!
Congratulations to all ExtraGive prize winners and a huge thanks to those who helped each organization earn them!