Thank You for supporting
ExtraGive!
Thank You Lancaster!
Your energy, your passion, and your donations created an unforgettable 24 hours! Together, we've supported causes across our community that will impact local kids and families, education, housing, and healthcare, our environment and economic development, the arts, history, culture and more. Thank you for supporting the causes that are important to you.
When we all give extra, extraordinary things happen!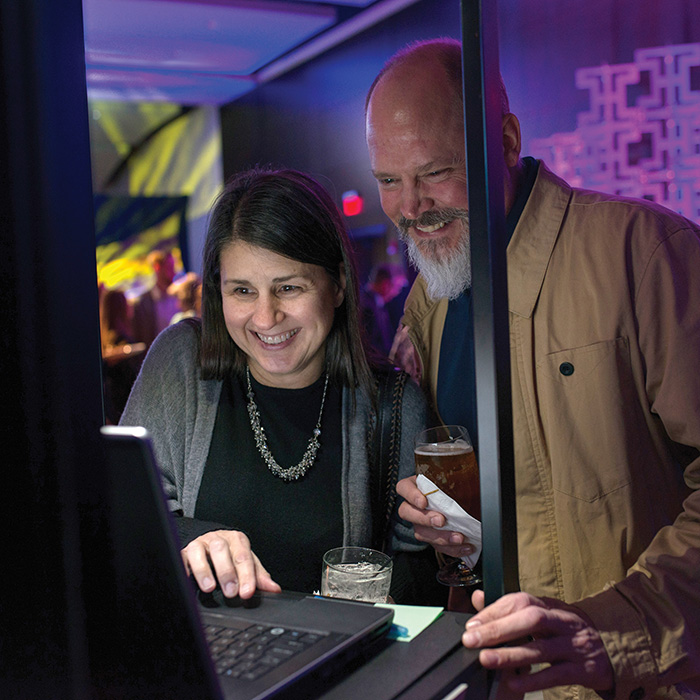 Prize Winners Announced!
Congratulations to all ExtraGive prize winners and a huge thanks to those who helped each organization earn them!
Click here to see who won.