THANK YOU, LANCASTER!
THANK YOU, LANCASTER!
THANK YOU for being part of 2021 Extraordinary Give! This year was more important than ever to help support each other: caring for each other's health, supporting our local businesses, and especially, supporting the many causes on this site that care for people and enrich our lives.
Together, we made this year the biggest ExtraGive yet: more than 30,000 donors gave over $15 million to support 516 organizations!
That's extraordinary!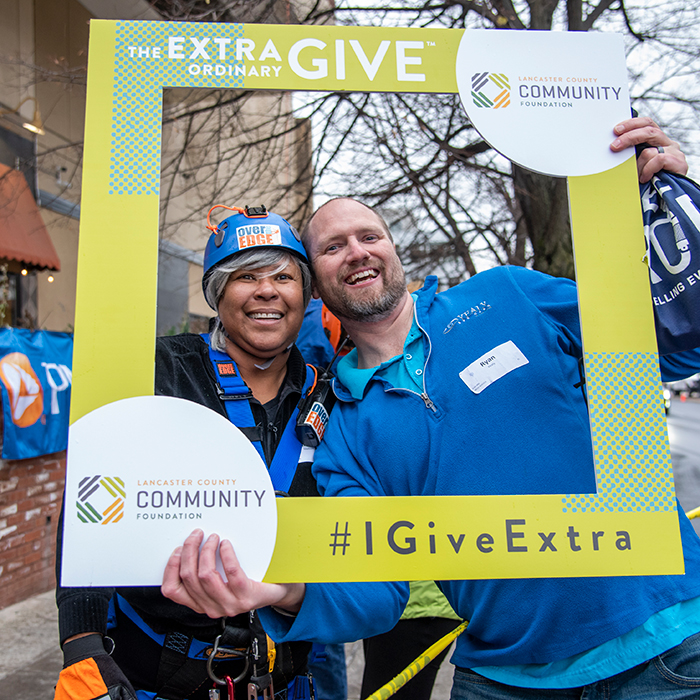 Leaderboards
Prize Winners Announced!
Congratulations to all ExtraGive prize winners and a huge thanks to those who helped each organization earn them!
Thank you to our ExtraGive sponsors
Presenting Sponsors